I love the light at dusk and was wanting to take some pictures so we packed up the scooters and camera and headed over to Gibson Pond Park last night. I LOVE fall here in South Carolina!
Turned on its side, doesn't it look like a Rorschach Blot test? What do you see?

Hosted by Cecily and Lolli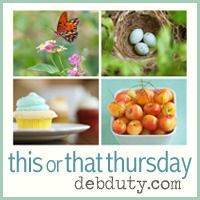 REMINDER!
Sarah:)