Which do you prefer? I tend to do this…play with one image over and over and over again.
I guess I chalk it up to learning more about PSE.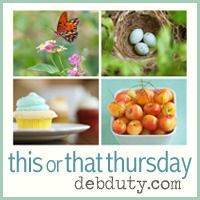 Sarah:)
P.S. In science we're learning about the digestive system. Oddly enough, that ball reminds me of small intestines. And irony at its finest would have it that while we're studying about the digestive system, I caught a stomach bug and ended up in bed/bathroom all day. Was that unpleasant imagery or what?! When I plan a lesson, I PLAN A LESSON!
P.P.S. Katie, from Katie Lloyd Photography and I are hosting 'Project Pinterest' coming in November. Stay tuned for more details!
P.P.P.S. Do you have any remedies for gastroenteritis?