Don't you love that title? Makes it sound like I have THE answer, right? Ha! I can tell you my answer, but please, whatever you do, don't go and try to google the correct answer because I'm pretty sure my answer wouldn't be it!
Basically, I opt for B&W editing when 1) the colors in the shot are distracting from what you were trying to portray or 2) you're going for a more dramatic look with highlights and lowlights.
I chose to edit this shot in B&W for reason number 1. The colors were very distracting from what I actually wanted the picture to portray. I wanted the focus to be on their love for each other and their eyes, not the colors of their clothing or their surroundings.
B E F O R E B&W E D I T
B&W E D I T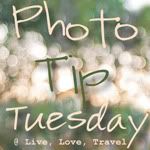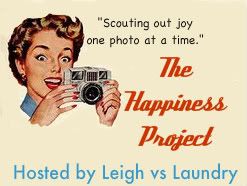 Sarah:)