Can you guess what event happened to make these boys crack up like this?
I'll give you some clues.
Clue #1 - It's a very typical thing for 10 and 11-year-old boys to laugh at.
Clue # 2 - They were all glad it didn't happen to them.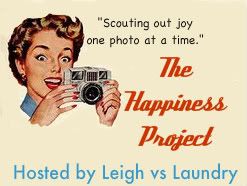 Clue # 3 - They're playing flag football, ya know, where you have to pull the flags off of their belt on their waist. I think you must've guessed it correctly by now!
The answer: A boy on the other team had his pants pulled down below his butt by a flag-pulling go-getter. I was so happy to have my new lens to be able to capture their reactions!
Sarah:)